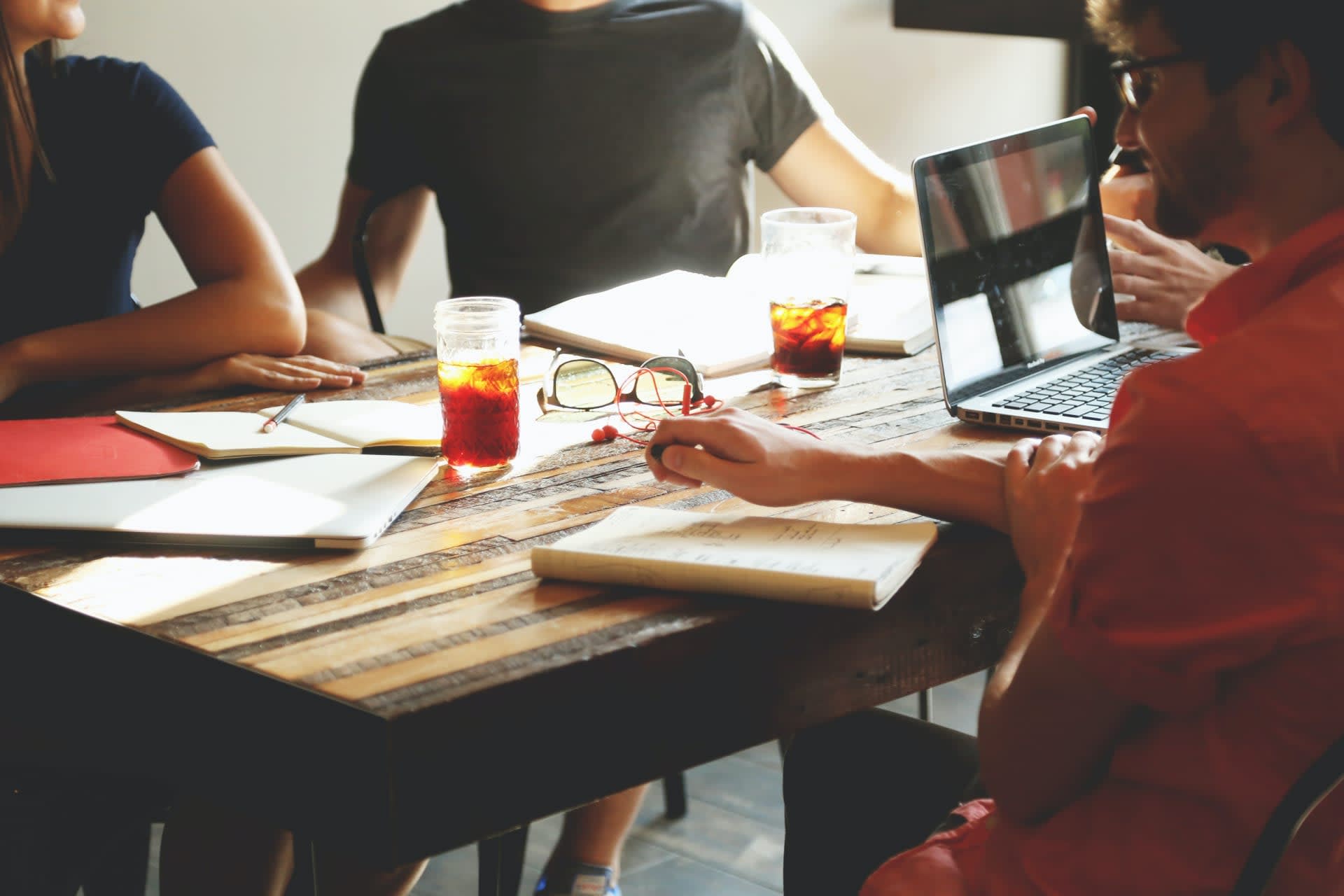 Marketing Projects Manager
Kaunas

,

Kaunas

,

Lithuania

Marketing
Job description
When was the last time when you rolled your sleeves up and built a brand from scratch to millions of customers globally? Yup, we get it - it's quite a rare thing!
On the other hand - we built a few last year. A few more in 2021's. And in 2020's as well. Join us and we'll show you how!
We, Orbio World, are eCommerce fanatics who love building D2C brands. You could even call us eCommerce experts, but you know - we think that 100M+ revenue a year is just the beginning.
Our Marketing Team aims to encourage our customers to be as passionate and satisfied with our products as we are. At this moment the team is looking for a highly skilled and inspiring Marketing Projects Manager. A person who has hands-on experience working with multiple projects and a deep understanding of performing content creation in the digital e-commerce industry.  
Alongside the out-of-the-box mindset,  you should be an inspiring leader, who has a good track record working with cross-functional teams or projects.
Does it sound like we're talking about you? Come on - join the squad and make an impact in the global D2C industry!


If so, be ready for
Develop and implement marketing content strategies for different global D2C brands;

Research markets, and competitors - analyze their performance metrics to gain insights for the creatives your cross team will be responsible;

Deliver high-quality content working with various teams of professionals (design, creative, PPC, CRO, copywriters, email marketers, etc.) both inside and outside of Orbio Marketing team;

Share your knowledge and collaborate with other project managers to find the best solutions, marketing channels, or new marketing approaches;

Manage a wide range of different projects, outsourced partners, and teammates at the same time to make sure that all parties are on track with project requirements, deadlines, and schedules;

Analyze campaigns' performance metrics, derive insights, and make data-driven recommendations for optimization and the best possible conversion;

Keep up to date with the newest and hottest marketing trends, as well as implement new ideas, formats, and angles into the work.

A bit about the perks
Stay focused and productive by taking a day off on your Birthday, working 2 hours shorter on Fridays, and working from home 1 day each week plus extra 20 days during the whole year;

Sharpen your knives in CXL trainings, Coursera, Skillshare, Audible subscriptions, take a book from the office library or order a needed one from anywhere, use your personal training budget whenever you need to visit some conferences, hear out inspiring guests' lectures and so on;

Refresh or even reset in various group sports activities and events which we'll cover for you and the team going with you. Use prepaid psychotherapist sessions if you see a need for your mental health uplift and keep yourself safe with personal accident insurance;

Reconnect through FIFA matches, learning events, knowledge-sharing talks, various team-building events, quarterly team retreats, or workation trips like the last one in Armenia;

By the way, sharing is caring and we love to share our success and use it to make an impact. Orbio Kids, charity auction, Orbio Academy, donations to UA, and Lithuanian communities - there are dozens of ways to make a change.

Salary. from 2800- 4133 Eur/month (gross), depending on individual experience.
Job requirements
Our expectations for you
Mastery in Project Management for Digital Advertising: proficiently orchestrate and lead projects in the dynamic landscape of digital advertising;
Proven Success with Startups on a Global Scale navigating international projects, particularly those involving intricate sales funnels;
A rich history of collaborating with diverse teams and specialists, including media buyers, copywriters, CRO experts, and UX designers, to deliver exceptional results;
Structure & clarity in written & visual communication;
Strong analytical skills: ability to track and interpret the main KPIs; change and plan marketing campaigns accordingly;   
Proactiveness in delivering fresh ideas and ability to take ownership; 
Fluency in English, both - verbal and written.