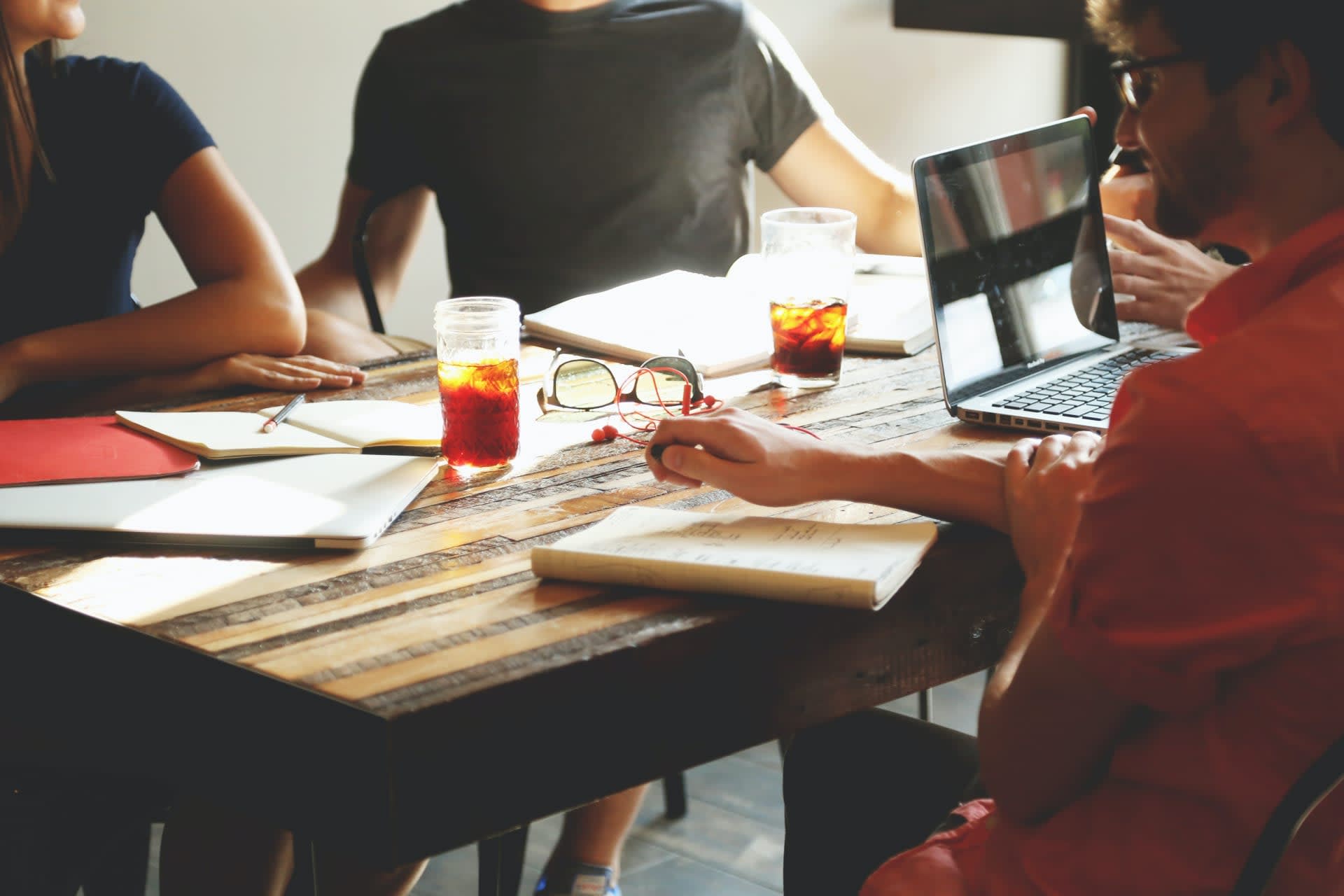 Head of Media Buying
Kaunas

,

Kaunas

,

Lithuania

Marketing
Job description
When was the last time when you rolled your sleeves up and built a brand from scratch to millions of customers globally? Yup, we get it - it's quite a rare thing!
On the other hand - we built a few last year. A few more in 2021's. And in 2020's as well. Join us and we'll show you how!
We, Orbio World, are eCommerce fanatics who love building D2C brands. You could even call us eCommerce experts, but you know - we think that 100M+ revenue a year is just the beginning.
At this moment our team is looking for a core member of our marketing department - the Head of Media Buying. A person who has a deep knowledge of various traffic sources, campaigns, techniques for experimentation, and marketing in general. Alongside the growth mindset, you should be a people person, who has a good track record leading and managing a team and would like to lead & grow ours.
Wanna join the squad and make an impact in the global D2C industry?
IF SO, BE READY TO:
Lead a team of 11 Media Buyers and expand according to the company's growth pace;

Facilitate goal setting with OKRs, monitor, and guide the team toward the success;

Execute and innovate in current traffic sources. Look for new ones to experiment with. Checkup on marketing, eCom trends for new ideas and insights;

Analyze dozens of data to get insights into our performance, campaigns, creatives, brands, GEOs and etc. Share the insights, and report the progress to other teams;

Help your team to learn and grow by doing stuff, discussing, mentoring each other, workshopping, going to conferences, team buildings, and worldwide conferences;

Cooperate with internal marketing teams, partnering agencies, and other teams at Orbio World.

A BIT ABOUT THE PERKS
Stay focused and productive by taking a day off on your Birthday, working 2 hours shorter on Fridays, and working from home 1 day each week plus extra 20 days during the whole year;

Sharpen your knives in CXL trainings, Coursera, Skillshare, Audible subscriptions, take a book from the office library or order a needed one from anywhere, use your personal training budget whenever you need to visit some conferences, hear out inspiring guests' lectures and so on;

Refresh or even reset in various group sports activities and events which we'll cover for you and the team going with you. Use prepaid psychotherapist sessions if you see a need for your mental health uplift and keep yourself safe with personal accident insurance;

Reconnect through FIFA matches, learning events, knowledge-sharing talks, various team-building events, quarterly team retreats, or workation trips like the last one in Armenia;

By the way, sharing is caring and we love to share our success and use it to make an impact. Orbio Kids, charity auction, Orbio Academy, donations to UA, and Lithuanian communities - there are dozens of ways to make a change.

Salary. 4150 - 5800 Eur/month (gross), depending on individual experience.
Job requirements
Minimum of 2-3 years of managerial experience;

An exquisite understanding and experience of the biggest traffic sources i.e. Meta, Google, TikTok;

The capability of data analysis and understanding of consequences from optimization actions;

Experience working with large-scale and complex campaigns;

Proven experience in e-commerce marketing;  

Global experience with D2C brands would be a huge advantage;

Ability to bring ideas and strategies to the table.