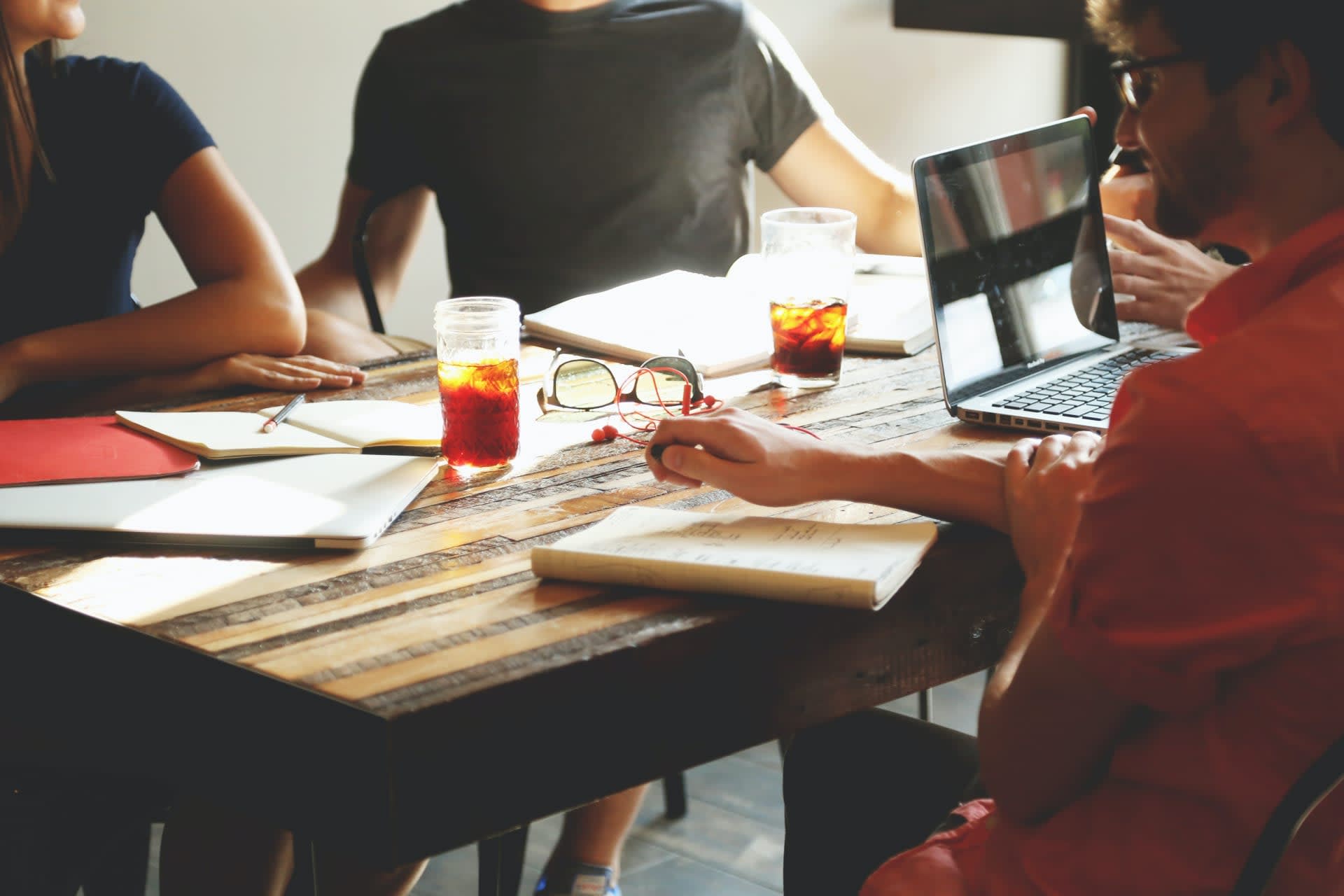 Digital Product Manager
Vilnius

,

Vilnius

,

Lithuania

Digital
Job description
When was the last time when you rolled your sleeves up and built a brand from scratch to millions of customers globally? Yup, we get it - it's quite a rare thing!
On the other hand - we built a few last year. A few more in 2020. And in 2021 as well. Wanna know how? Join us and we'll show you! Orbio World is a bunch of eCommerce fanatics who love building D2C brands. You could even call us eCommerce experts, but you know - we think that 150M+ revenue a year is just the beginning.

At the moment, our Digital Team is seeking an experienced and dynamic Digital Product Manager to lead the development and evolution of our digital product offerings. As the Digital Product Manager, you will play a pivotal role in shaping the vision, strategy, and execution of our digital products, ensuring they meet the needs of our customers and align with our company's objectives.

Up for the challenge?
If so, then be ready to:


Manage the user experience, metrics, and strategy for existing and new digital products;

Collaborate with stakeholders to integrate analysis and research into product strategy;

Validate product hypotheses and apply Agile methods for quality development;

Maintain the product backlog and develop clear user stories;

Coordinate with external agencies for digital product development and enhancement;

Foster relationships with content consultants and seek new partnerships.
A bit about the perks:
Stay focused and productive by taking a day off on your Birthday, working 2 hours shorter on Fridays, and working from home 1 day each week plus extra 20 days during the whole year;

Sharpen your knives in CXL trainings, Coursera, Skillshare, Audible subscriptions, take a book from the office library or order a needed one from anywhere, use your personal training budget whenever you need to visit some conferences, hear out inspiring guests' lectures and so on;

Refresh or even reset in various group sports activities and events which we'll cover for you and the team that is going with you. Use prepaid psychotherapist sessions if you see a need for your mental health uplift and keep yourself safe with personal accident insurance;

Reconnect through FIFA matches, learning events, knowledge-sharing talks, various team-building events, quarterly team retreats, or workation trips like the last one in Turkey;

By the way, sharing is caring and we love to share our success and use it to make an impact. Orbio Kids, charity auction, Orbio Academy, donations to UA, and Lithuanian communities - there are dozens of ways to make a change;

Salary. From 2100 to 4100 Eur/month (Gross), depending on individual experience and qualifications.
Job requirements
Our expectations for you:


At least 1 year of experience in a Product Management role;

A bachelor's or master's degree in a relevant technical field (nice to have);

Comprehensive knowledge and understanding of digital products;

Familiarity with digital product development lifecycle and agile methodologies;

Ability to interpret data and metrics, ability to identify user needs, market trends and potential opportunities;

Basic understanding of technology stacks to communicate effectively with technical teams;

Strong communication skills, the ability to communicate product requirements, and goals to cross-functional teams.