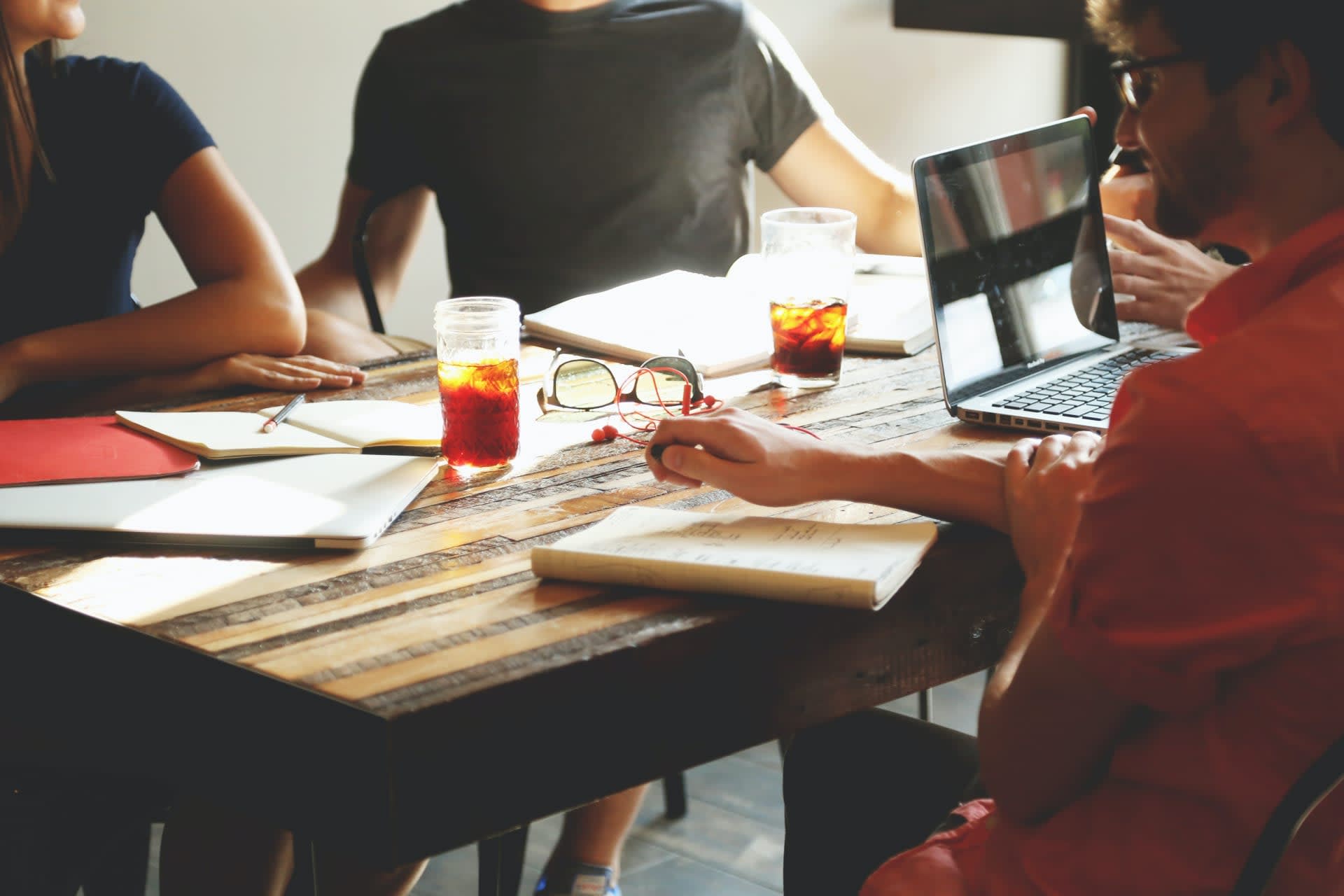 Conversion Copywriter
Kaunas/Vilnius

,

Vilnius

,

Lithuania

CRO
Job description
When was the last time when you rolled your sleeves up and built a brand from scratch to millions of customers globally? Yup, we get it - it's quite a rare thing!
On the other hand - we built a few last year. A few more in 2020. And in 2021 as well. Wanna know how? Join us and we'll show you! Orbio World is a bunch of eCommerce fanatics who love building D2C brands. You could even call us eCommerce experts, but you know - we think that 150M+ revenue a year is just the beginning.
The question is, are you up for the challenge to become a Conversion Copywriter in our CRO Team? As a Conversion Copywriter you'll have the chance to craft compelling content that enhances our business goals and resonates with our audience.
About the CRO Team:
We're dedicated to researching, strategizing, and crafting content that aligns seamlessly with user interfaces, providing an intuitive and delightful user journey. Join us in creating a strategy that not only speaks to users but guides them towards a smooth and enjoyable experience.
If you're interested, then get ready to:

Craft impactful content across various forms to boost click-through rates and conversion rates on our website, advertising campaigns, and landing pages;

Collaborate closely with product owners to bring CRO strategies to life through compelling content initiatives;

Report on content-related KPIs, leveraging qualitative and quantitative research to drive content decisions and optimize strategies based on performance insights;

Ensure all benefits and offer specifics are effectively communicated and presented in the best possible light;

Work collaboratively with designers to maintain a cohesive branding approach that enhances our messaging;

Pay attention to detail, ensuring accuracy in grammar, spelling, and overall content quality before launch.
A bit about the perks:
Stay focused and productive by taking a day off on your Birthday, working 2 hours shorter on Fridays, and working from home 1 day each week plus extra 20 days during the whole year;

Sharpen your knives in CXL trainings, Coursera, Skillshare, Audible subscriptions, take a book from the office library or order a needed one from anywhere, use your personal training budget whenever you need to visit some conferences, hear out inspiring guests' lectures and so on;

Refresh or even reset in various group sports activities and events which we'll cover for you and the team that is going with you. Use prepaid psychotherapist sessions if you see a need for your mental health uplift and keep yourself safe with personal accident insurance;

Reconnect through FIFA matches, learning events, knowledge-sharing talks, various team-building events, quarterly team retreats, or workation trips like the last one in Turkey;

By the way, sharing is caring and we love to share our success and use it to make an impact. Orbio Kids, charity auction, Orbio Academy, donations to UA, and Lithuanian communities - there are dozens of ways to make a change;

Salary. From 1600 to 3000 Eur/month (Gross), depending on individual experience and qualifications.
Job requirements
Our expectations for you:


A++ writing skills that captivate and engage our target audience;

Previous professional experience in a growth marketing or conversion rate optimization role, showcasing your expertise in driving conversions through strategic content;

Proactivity and hustle, demonstrating your initiative to drive projects forward independently and collaboratively;

Strong critical thinking skills, enabling you to evaluate options, make informed decisions, and provide insightful feedback to the team;

Enthusiasm for both shaping strategy and executing on the work, showcasing your passion for creating impactful content that aligns with our brand's vision;

Exceptional time-management skills, allowing you to prioritize tasks effectively and meet deadlines;

A high level of attention to detail, ensuring flawless content delivery that resonates with our audience;

Foundational understanding of data and analytics, enabling you to define campaign goals and proficiently track and report on results without being a data science expert (nice to have).