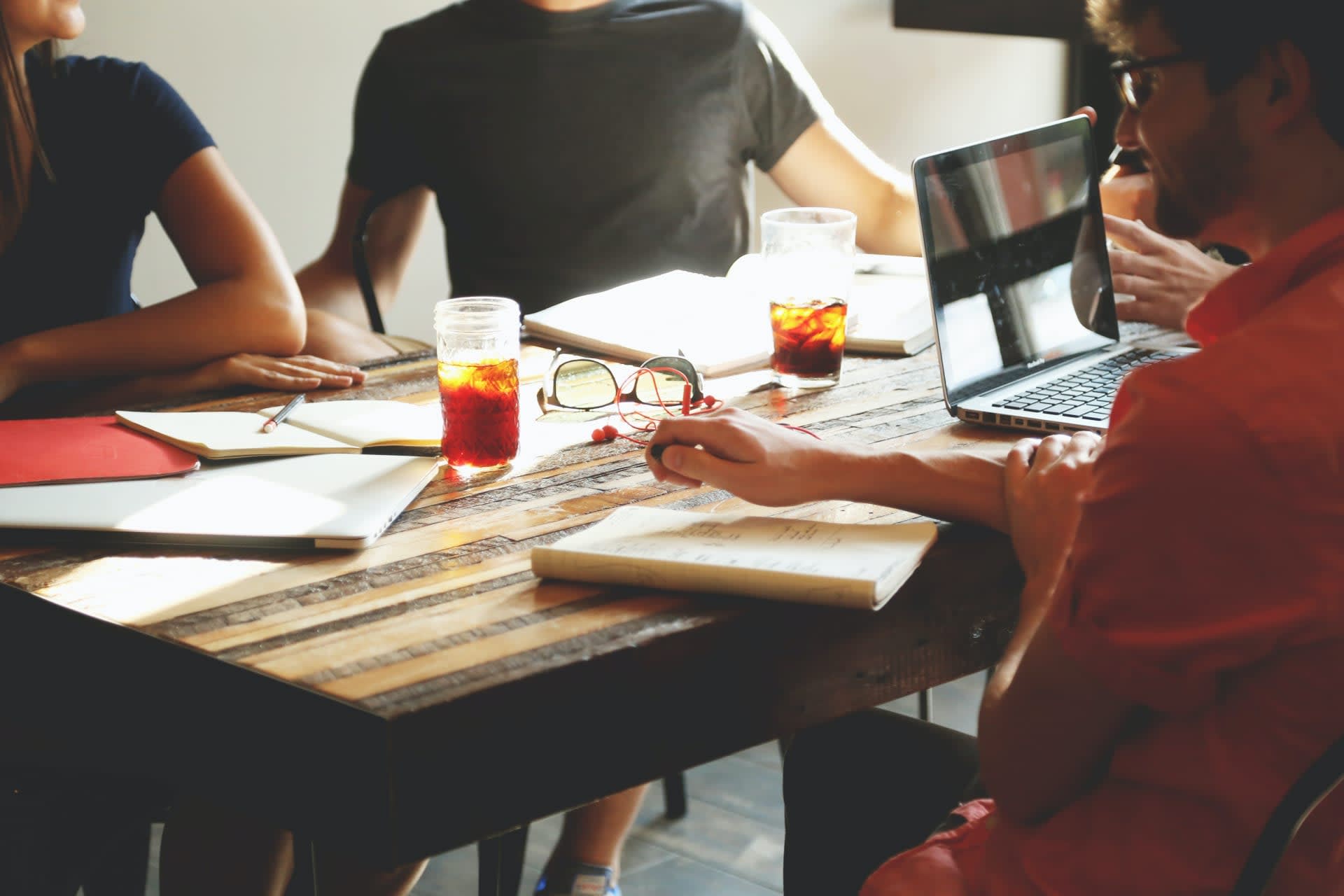 Product Category Manager
Kaunas

,

Kaunas

,

Lithuania

Product
Job description
When was the last time when you rolled your sleeves up and built a brand from scratch to millions of customers globally? Yup, we get it - it's quite a rare thing!
On the other hand - we built a few last year. A few more in 2021's. And in 2020's as well. Join us and we'll show you how!
We, Orbio World, are eCommerce fanatics who love building D2C brands. You could even call us eCommerce experts, but you know - we think that 100M+ revenue a year is just the beginning.
Our Product Development Team is dedicated to fostering the same passion and satisfaction in our customers as we have for our products. They actively seek out captivating ideas for e-commerce products, meticulously refining and bringing them to life, so that our valued customers can revel in these offerings across the globe. Furthermore, the team remains committed to ensuring the enduring success of each product and maintaining comprehensive brand management post-launch.
We are presently in search of a profoundly experienced and exceptionally creative Product Category Manager to further cultivate groundbreaking concepts for both existing and new brands within their respective verticals. 
Wanna join the squad and make an impact in the global D2C industry?
If so, be ready to

Develop products through insights from market research and customer buying behavior;
Constantly improve Core products (design / functions / packages, etc.) as well as develop new core products in the same vertical (product ecosystem expansion);
Manage the release process and cross-functional dependencies — all of the activities required to bring new products to the market;
Identify opportunities for expansion, upselling, and cross-selling to maximize product revenue;
Set up mass production: manage distributors, prepare needed documents and take care of legal matters;
Bridge gaps between different functions within the company and align key teams including logistics & supply chain, marketing, customer success, legal, analytics, and board members;
Work closely with external distributors, and search for new ones.


A bit about the perks
Stay focused and productive by taking a day off on your Birthday, working 2 hours shorter on Fridays, and working from home 1 day each week plus extra 20 days during the whole year;

Sharpen your knives in CXL trainings, Coursera, Skillshare, Audible subscriptions, take a book from the office library or order a needed one from anywhere, use your personal training budget whenever you need to visit some conferences, hear out inspiring guests' lectures and so on;

Refresh or even reset in various group sports activities and events which we'll cover for you and the team that is going with you. Use prepaid psychotherapist sessions if you see a need for your mental health uplift and keep yourself safe with personal accident insurance;

Reconnect through FIFA matches, learning events, knowledge-sharing talks, various team-building events, quarterly team retreats, or workation trips like the last one in Armenia;

By the way, sharing is caring and we love to share our success and use it to make an impact. Orbio Kids, charity auction, Orbio Academy, donations to UA, and Lithuanian communities - there are dozens of ways to make a change;

Salary. Monthly gross salary up to 3630 Eur/month (depending on individual experience).
Job requirements
Our expectations for you
At least 2+ years experience in private label products development & management in an identical or similar field;

Experience working with global market-orientated products;

Strong analytical skills and a sense of leadership and ownership;

Ability to deliver the result while working with a high level of uncertainty.

Affinity or experience within e-commerce;

Fluent in English.